Public Intoxication Charges in Austin, TX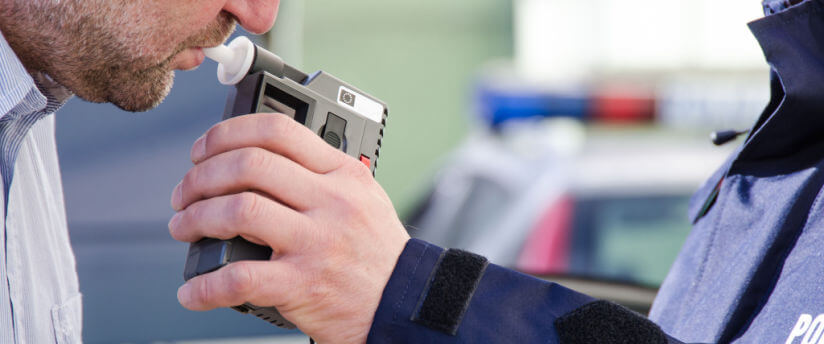 When a police officer stops you for a suspected DWI, you and any passengers riding with you may also face charges of public intoxication, which could increase your potential punishment, hinder your defense and place your freedom and your future at risk.
An experienced attorney can help fight your charge. The Texas DWI defense attorneys at Minton, Bassett, Flores & Carsey, P.C., have handled cases involving alcohol consumption for clients throughout the state of Texas, including residents of Hays, Bastrop, Caldwell, Burnet, Comal, Travis and Williamson counties. We know how to contest all DWI charges and related offenses. Call us today at (512) 476-4873 or contact us through our online form. We will defend your rights and reputation.
Texas Public Intoxication Law
If you or any of your passengers are charged with public intoxication, the police can put you in jail and keep you from posting bond for as long as 12 hours.
Charging your passengers with public intoxication also enables the prosecutor to discredit their testimony if you are put on trial for drunk driving.
Any conviction for public intoxication goes on your record as an alcohol-related offense, and that could increase your punishment if you are convicted on a DWI charge in the future. A court could require that a deep-lung air device be installed in your car as a condition of probation or your release from jail.
If you are a minor convicted of public intoxication, and it is your first offense, you could have your license suspended for 30 days.
Talk to an Experienced Lawyer to Help You With Your Public Intoxication Charges
If you or a family member has been charged with public intoxication, prompt action is crucial if you want to avoid future legal problems. Contact the Austin criminal defense attorneys to fight your public intoxication charges at Minton, Bassett, Flores & Carsey, P.C., today by calling (512) 476-4873 or contact us through our online form. We have 45 years of experience representing clients in Austin, TX and the surrounding communities, including: Travis County (Creedmoor, Elroy, Manor, Pflugerville); Williamson County (Cedar Park, Georgetown, Liberty Hill, Florence, Leander, Round Rock, Taylor); Hays County (Buda, Dripping Springs, Kyle, San Marcos, Wimberley); Bastrop County (Bastrope, Clearview, Elgin, Rockne, Smithville); Caldwell County (Lockhart, Luling); Burnet County (Bertram, Burnet, Marble Falls); and Comal County (Bulverde, Canyon Lake, Gruene, New Braunfels, Sattler, Startzville). We will defend your rights and reputation.