Domestic Violence Lawyer in Austin, TX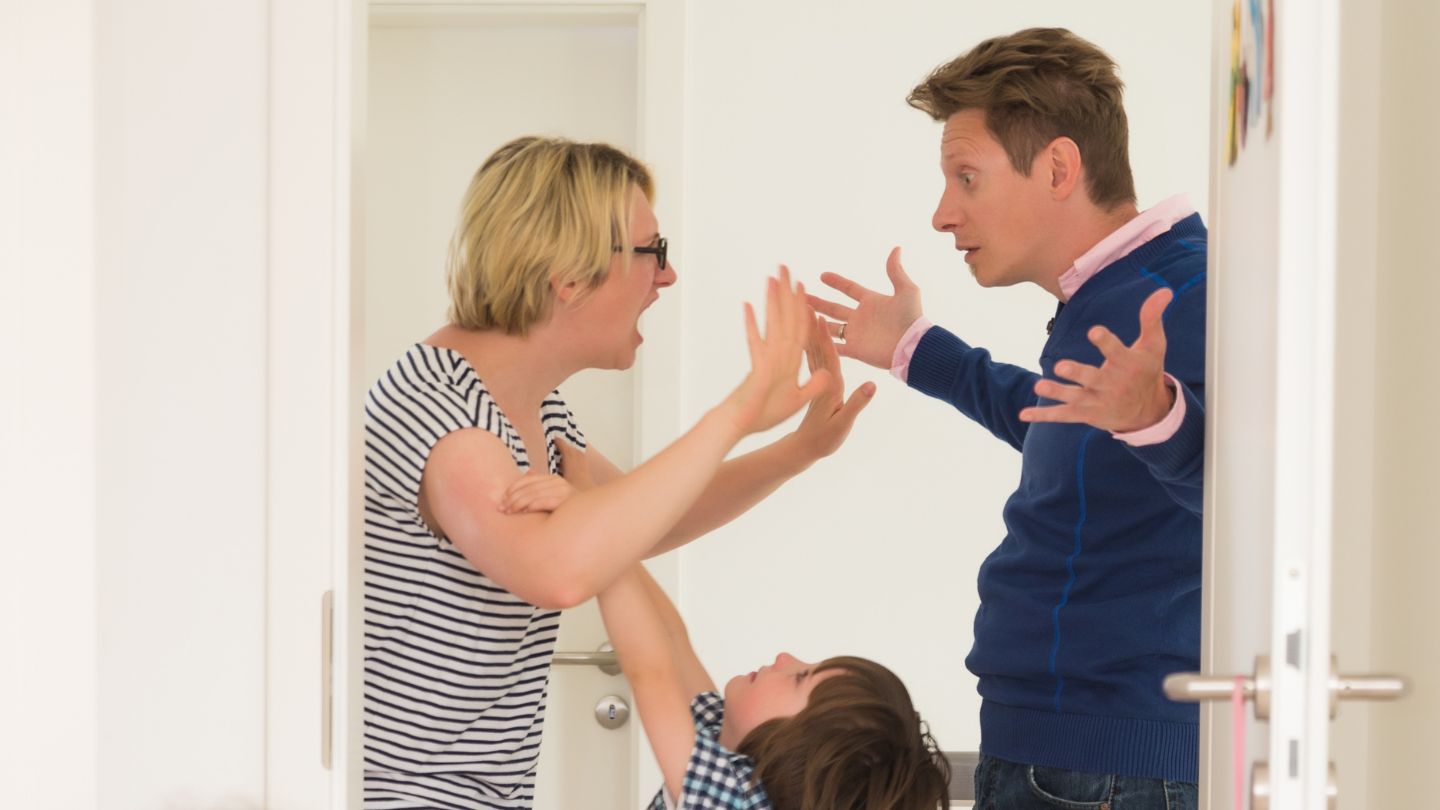 Texas law offers protection to domestic or family violence victims through court orders requiring the abuser to stay away from the victim and through arrest and prosecution of those who commit crimes. Unfortunately, domestic violence problems tend to get worse over time. We urge you to seek legal help if you are in a violent domestic relationship and have been harmed or threatened.
If you are in a violent domestic relationship in the Austin, TX, area, a domestic violence victim lawyer with Minton, Bassett, Flores & Carsey, P.C., can assist you today. Depending on the circumstances, we can help you obtain a protective order to keep you safe from your abuser or have your abuser charged and taken into custody.
You can get help to change your situation. If you have been injured or fear being harmed by your spouse, another member of your family, or someone you are dating, contact Minton, Bassett, Flores & Carsey, P.C., now for a confidential consultation about your legal options. You are not alone. A domestic violence attorney is available to offer trusted guidance to help you protect yourself and your children.
What To Expect from Police Responding to a Domestic Violence Call?
If you fear immediate physical harm from your spouse or another family member, you should dial 911 for assistance from law enforcement. Police or sheriff's deputies should respond and try to calm the situation or make an arrest if there is evidence of a crime, such as assault, battery, or sexual assault.
An officer may arrest an individual during a domestic violence call if there is probable cause to believe the person has committed a crime, including violating a family violence protective order, or if the officer believes the person may cause physical injury to someone or may damage property unless removed from the home.
Law enforcement officers are to advise any possible adult victim of domestic violence of their legal rights to prevent further family violence. The help available includes placement in an emergency shelter, other community services, and obtaining a protective order.
A police officer or deputy is required to ask an individual who claims to be a victim of domestic violence whether:
You, your child, or any other household resident has been injured,
You feel you are going to be in danger when the officer leaves.
If either is true, you should be advised that you have the right to ask the local prosecutor to file a criminal complaint and apply for a court order to protect you. If a family or household member assaults you and is arrested, you may request that a magistrate's order for emergency protection be issued.
How Our Austin Domestic Violence Attorneys Help Victims?
No one should have to live in fear. One way the State of Texas helps is to allow victims of domestic violence to obtain protective orders meant to restrict an alleged abuser's actions and keep victims of abuse safe. Minton, Bassett, Flores & Carsey, P.C.'s lawyers help domestic violence victims secure protective orders for themselves and their children.
Many people confuse restraining orders and protective orders. Both are court orders providing protection for the person who obtains them, but they are issued for different reasons. You must request the court order that fits your needs.
A restraining order is common during separation and divorce. It is meant to protect you from damaging acts by your spouse, such as using a joint credit card or withdrawing money from a bank account. The victim needs to obtain a protective order in a domestic violence situation.
A protective order orders the subject of the court order to:
Not commit any violence against you.
Not come within a certain distance of where you live, work or attend school.
Not communicate with you in any manner that is threatening or harassing, whether by phone, mail, or any electronic communication.
Refrain from any harassing, threatening, annoying, alarming, abusing, tormenting, or embarrassing behavior toward you.
Not to commit any of the above acts toward any member of your household.
You may obtain a protective order against an individual who:
Is related to you by blood.
You currently live with or have lived with in the past.
You have a child with.
You are currently married to or have divorced.
You currently have or have had a dating relationship with.
You have a third-party relationship because of your prior dating or marriage to someone currently dating or married to that person.
Has sexually assaulted you.
Has been stalking you.
Has trafficked you.
A skilled domestic violence attorney with Minton, Bassett, Flores & Carsey, P.C., will help you seek a protective order from the court to keep you and those you love safe.
What Is Considered Domestic Violence in Texas?
Texas law refers to domestic violence as family violence. It includes violence against a member of a household and dating violence.
Family refers to people related by blood or marriage, former spouses, people who parent the same child, a foster child, and a foster parent.
Household means people living together in the same house, even if they are not related, and includes former members of the household.
Dating violence refers to acts between people in an ongoing romantic or intimate relationship.
The Texas Family Code defines family violence as an act by a member of a family or household against another member resulting in physical harm, bodily injury, assault, or a threat that places the member in fear of imminent physical harm. Family violence also includes abuse by a member of a family or household toward a child of the family or household. Family violence is defined as:
Physical injury that results in substantial harm or genuine threat
Sexual contact, intercourse, or conduct
Compelling or encouraging a child to engage in sexual conduct or pornography
Using drugs in a manner that harms a child
Forcing or coercing a child to enter into a marriage.
The law excludes the reasonable discipline of a child.
Criminal Penalties for Domestic Violence in Texas
In addition to the potential for the victim of family violence to obtain a protective order, the perpetrator of domestic assault may be charged with a crime. Simple domestic assault may be charged as a misdemeanor or felony:
Misdemeanor. Domestic assault involving threats of harm or offensive contact is a class C misdemeanor punishable by a fine of up to $500. The charge is a class A misdemeanor if a victim suffers bodily injury. Class A misdemeanors may be punished with up to one year in jail and a $4,000 fine.
Felony. An assault involving injury becomes a third-degree felony if the defendant has any prior domestic assault convictions or the offense involved strangulation or suffocation. A third-degree felony conviction subjects the offender to 2 to 10 years in prison and a $10,000 fine.
Penalties increase for charges of aggravated domestic assault, which is an assault that causes serious bodily injury to another or involves the use or exhibition of a deadly weapon. Penalties are enhanced for continuous violence against the family, which involves committing two or more domestic assaults in 12 months.
Violating a protective order is a class A misdemeanor. A violation is punishable by up to one year in jail and a $4,000 fine. Two or more convictions for violating a protective order or violating the order by committing an assault or stalking can be charged as a third-degree felony. Repeated violations of a protective order within a 12-month period, with or without a conviction, also constitute a third-degree felony.
A third-degree felony is punishable by 2 to 10 years in prison and a $10,000 fine.
Talk to a Compassionate Austin Domestic Violence Victim's Lawyer Today
If you have been assaulted or abused by a spouse, another member of your household, or someone you are dating, contact a family violence attorney at Minton, Bassett, Flores & Carsey, P.C., immediately to discuss your legal options. Depending on the circumstances, you could be eligible to obtain a protective order to keep you safe from further harm.
Allow the compassionate legal team at Minton, Bassett, Flores & Carsey to take the stress off of your shoulders by advocating aggressively on your behalf. An Austin domestic violence victim lawyer is ready to discuss your situation with you in full confidence. We are here to listen to you, help you understand your options, and to help you take the steps needed to make your life safer and better. Contact us now.