Tyler, the Creator's lawyer has denied that the rapper encouraged the audience at his gig at the South By South West (SXSW) festival in Austin to riot.
Perry Q. Minton denied the allegations saying that to describe the event as a riot was "an unfortunate and inaccurate description of what occurred".
The Odd Future star was arrested by police in Texas last week.
Police said the 23-year-old "encouraged behaviour causing an immediate danger and injury to persons".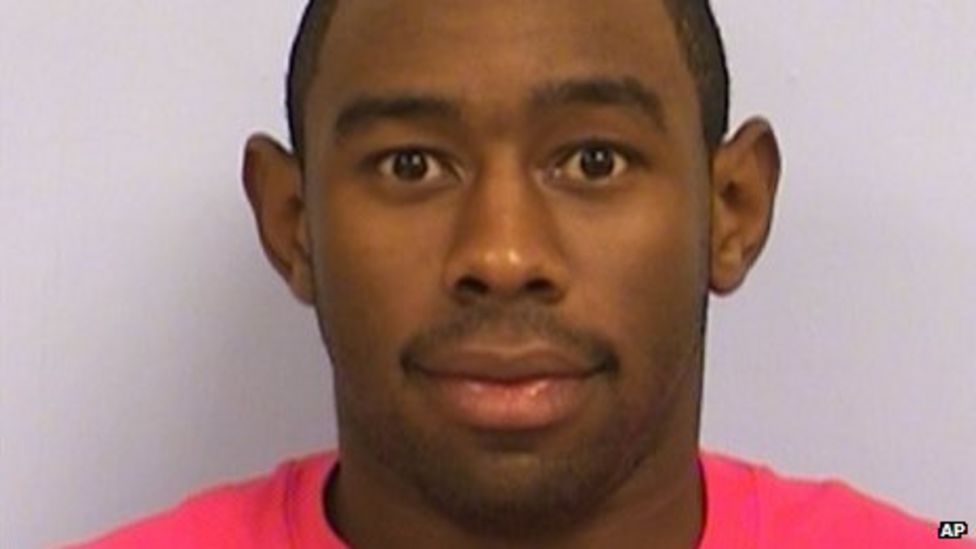 A report of last Thursday's incident, released by police, describes how officers were called to the Scoot Inn in Austin after reports of overcrowding.
When they arrived they said they heard the rapper yelling, "All y'all outside the gates, y'all push through".
The report said: "The crowd waiting in line outside started to try and push employees working the door out of the way."
When security staff attempted to close the gates the crowd became "unruly and enraged".
It's claimed Tyler then shouted again, "Y'all push through, get in, come on".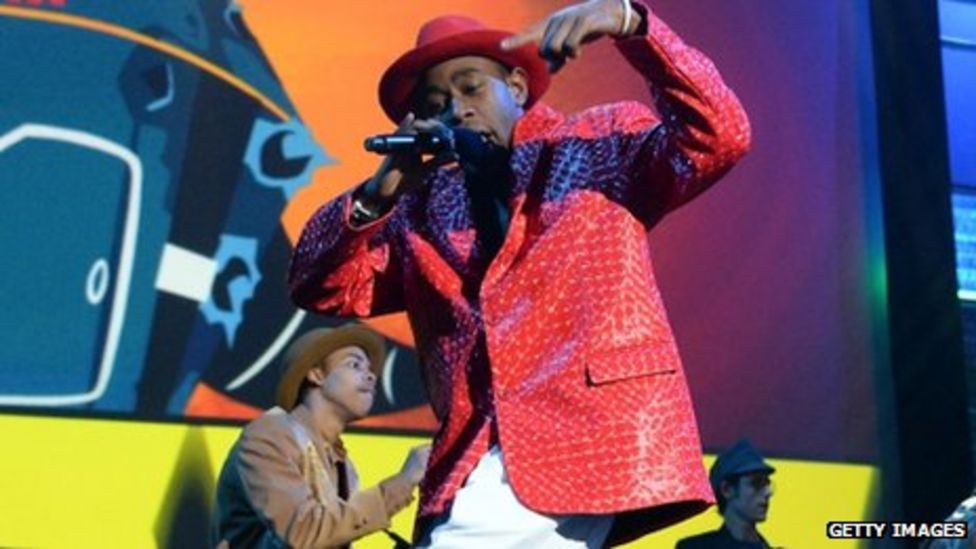 But Minton says Tyler, the Creator would not intentionally put fans at risk and describes the atmosphere at the concert as simply "benign, boisterous activity".
"At no time during the concert did Tyler seek to incite or participate in riotous activity as has been reported in the press," Minton wrote.
"It is clear from video clips and witness reports that the patrons and fans attending the show on that date were full of positive energy appropriate for this type of event and never exhibited any anger or aggression whatsoever."
The rapper, whose real name is Tyler Gregory Okonma, was arrested at Austin-Bergstrom International Airport on Saturday but released after securing a $25,000 (£15,000) bond.
Follow @BBCNewsbeat on Twitter